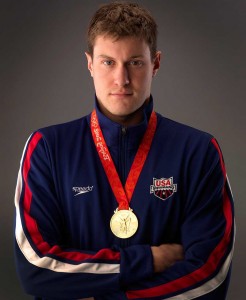 PACE PAL® is thrilled and proud to announce Peter Vanderkaay has agreed to endorse our Underwater Pace Clock.
Peter is a great and enduring athlete who graduated from the University of Michigan after winning 5 NCAA Titles. In 2004 and 2008 he won gold medals in Athens and Beijing, respectively, on the 800 freestyle relay teams. He won an individual bronze medal in the 200 meter freestyle in 2008 and individual bronze in the 400 meter freestyle recently in London.
Peter is one of the premier distance and middle distance freestyle specialists in the World. He used our pace clock for six months before endorsing PACE PAL®.
Thank you, Go PACE PAL® & GO USA!!! – Larry
---
Rowdy Gaines, Gold Medalist:
"…love my Pace Pal…use it every day."
"Thanks so much for the pace clock…I just love it and use it every time I am in my Endless Pool."
---
Gregg Troy, USA Coach in London:
"Pace Pal clocks have been a real plus for our program. They have allowed our athletes to be more aware of their timing in practice. Making the training sessions more reliable and visible to them."
"The Pace Pal product has been reliable and works very efficiently in practice. It is especially easy to use and helps keep the athletes on track."
"Pace Pal allows our coaches to set up our distance training sets in a effective manner that allows them to focus more on technique and less on being human pace clocks. Pace Pal is like having another coach on deck"
---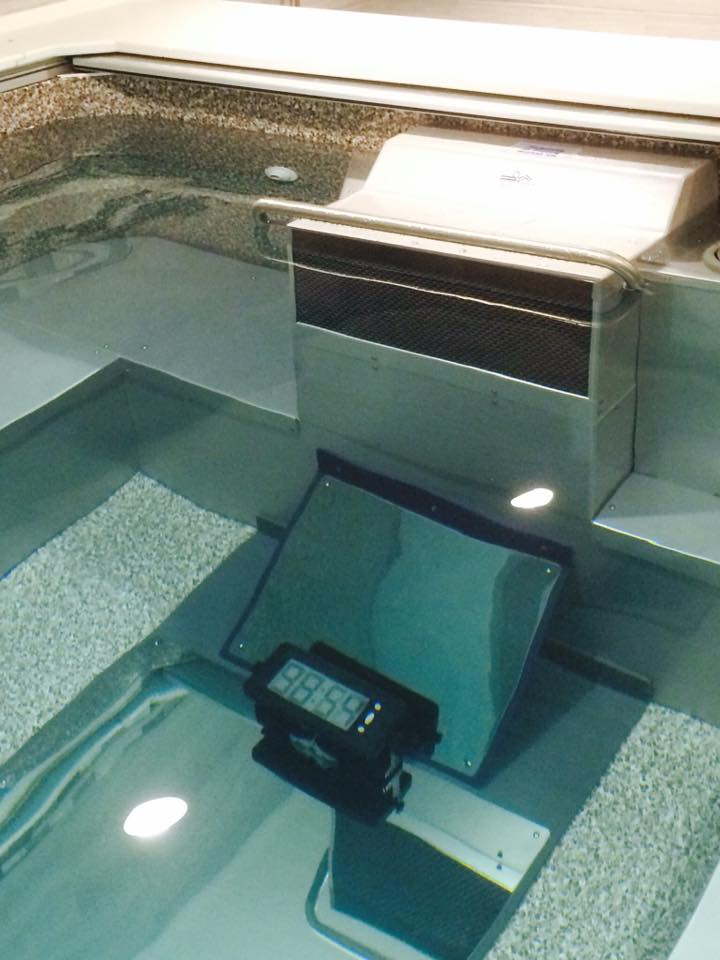 "LOVE my new PACE PAL® digital pace-clock that sits right at the end of my lane…or even underwater! Larry Day you are a genius." –
Karlyn Pipes (International Swimming Star, Inducted into the International Swimming Hall of Fame, Inspirational Speaker, Swim Technique Guru, Author of The Do-Over, Owner of Aquatic Edge)